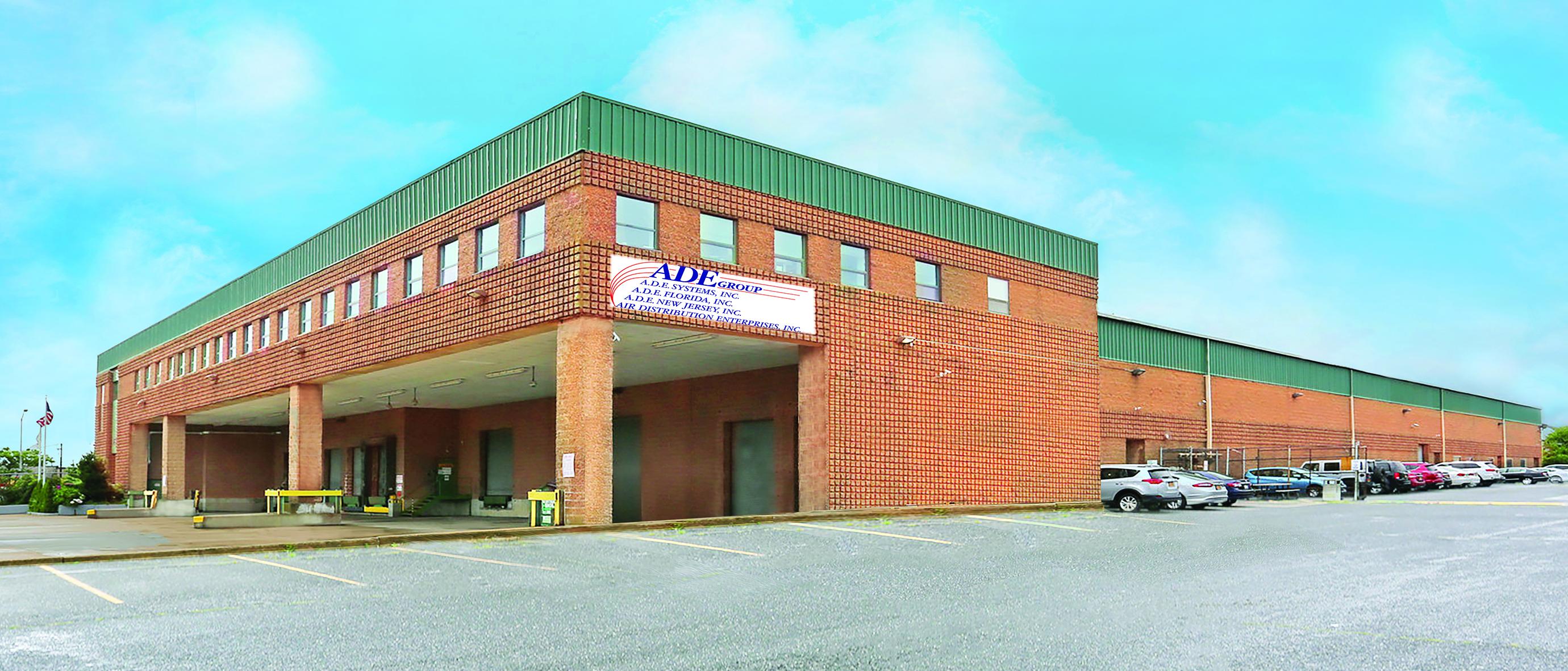 Since 1973, ADE Group has been the leading manufacturers representative of HVAC products in the New York area. With the continued expansion of employees, manufacturers represented, territories and sales, the original three-man operation has flourished into a company that employs over 140 people and represents over forty-two manufacturers in four locations.
ADE Group is the parent company of our five divisions: Air Distribution Enterprises Inc., ADE Systems, Inc., ADE New Jersey, Inc., ADE Engineered Solutions of Florida, Inc. and ADE Service & Startup.
ADE's talented and diverse staff is unmatched in the HVAC distribution industry. In addition to the traditional engineering and sales teams, we have dedicated startup and service teams. This "one-stop shopping" can save our clients both time and money.
Our New York headquarters, consisting of over 65,000 sq. ft. of office and warehouse space, is located in Freeport, NY. Our close proximity to NYC facilitates timely deliveries and convenient order pick-ups. Our offices in Northern New Jersey, Orlando, FL, Tampa, FL, and South Florida serve four additional major market sectors. ADE Engineered Solutions of Florida, Inc. recently became certified as a woman-owned business by the Women's Business Development Council of Florida.
ADE's reputation of excellence with the regional contracting, engineering and architectural communities ensures the continued acceptance of, and preference for, our products in the healthcare, educational, commercial, residential, cultural, and hospitality industries.